My Name is Nadeem Shaikh, the founder of nadeemacademy.com
I am a Qualified Chartered Accountant, B. com and M. Com, having professional and expert Knowledge  in Account, Finance, and Taxation.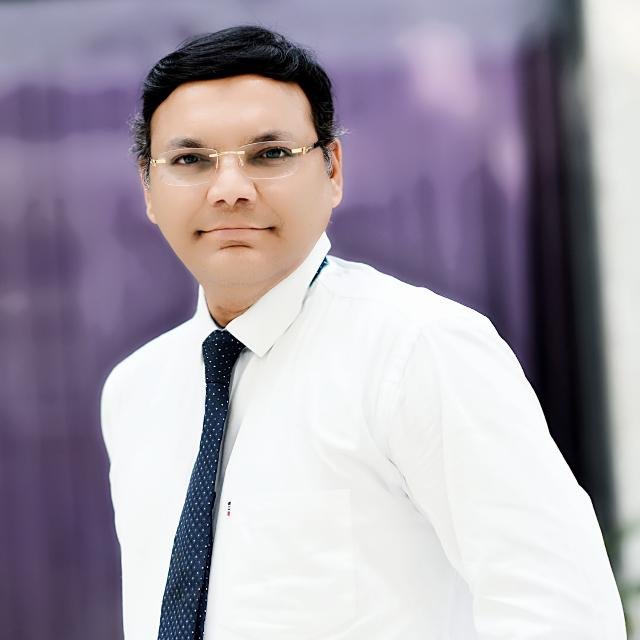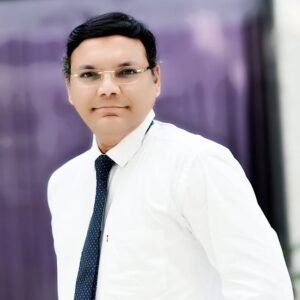 My CORE COMPETENCIES
Over 20 years of expert experience in:-
Accounting & Costing

Direct & Indirect Taxation

Transfer pricing

Fund Raising Due Diligence

Statutory Compliances

Audits Internal & Statutory

GST implementation

MIS Development
Accounting & Costing
Expert Knowledge of handling Financial Accounting & Costing  
Developing monthly, quarterly, and yearly financial statements as per IND AS, US GAAP and IFRS.

Complete expertise in handling large Multinational companies Accounting and Costing Functions and setting and delivering Financials reports on time. 

Monitoring team for day to day accounting and scrutiny of ledgers with Indian Accounting Standard compliance

Accounting related party transaction defining the best appropriate way

Account receivable control, from highlighting over dues positions, method of collection till provisions/write-offs.

Accounts payable management – allocating funds as per the priority payments.

Cost control and allocation of cost in accounting

Heading and ensuring Statutory Audit and Internal Audits completion on time.

Expert Knowledge of accounting in all respects and handling accounts team.
Taxation
Company computation of Tax planning, Federal Tax, State-Tax, Advance Tax, MAT, and Deferred Tax filling company returns on time.

I had expert experience handling Tax audits, Submission for Income tax scrutiny assessment, and tax appeals.

I had expert experience in handling Direct and Indirect Taxes Compliances like GST, VAT and TDS from payment to filling returns and statutory Audits, and Department Audit and all related assessments.

Transfer pricing-related work from filling returns till TP audit, resolving issues in transfer pricing, and all related assessments.
Finance
We arrange sanction limits from the Bank for Working capital loan (OD), Bank Guarantee, and Term Loan funding.

We are liaising with Bank and regulatory authorities to obtain necessary sanctions & approvals and ensure compliance for Fundraising for Project.

Fund Flow Management, Investment planning, utilization, and generating income from funds in the best possible ways.

Fundraising and planning on utilization of funds.
Fund Raising Due Diligence
Expert experience in Equity Fund Raising and Debt fundraising. Making the company self-sufficient in respect of funding requirements.

Working Capital Loan and Overdraft Facility   
MIS
Monthly Dashboards for Profitabiltiy of Company, Trend of Profit and Loss accounts , Sales Trend , Reason for increase and decrease in Sales and Contribution. Helping business owner to make the right decision of increase Sales , Contribution and Margin.

Monthly MIS, Dashboards for CEO, for profitability, receivables collection, and vendors payables.

We are formulating Annual Budgets, Revenue & Capital Budget and conducting variance analysis to determine the difference between projected & actual results and implementing corrective actions for cost reduction.
Accomplishments
Completed equity funding, due Diligence for four cores.

Successfully raised INR 20 corers towards working limits from Bank.
Get Consultancy for business solution.
Please contact us  Whats app +91 8452906290 or